Call for participation - ALMAT workshop with Robin Minard at impuls academy 2019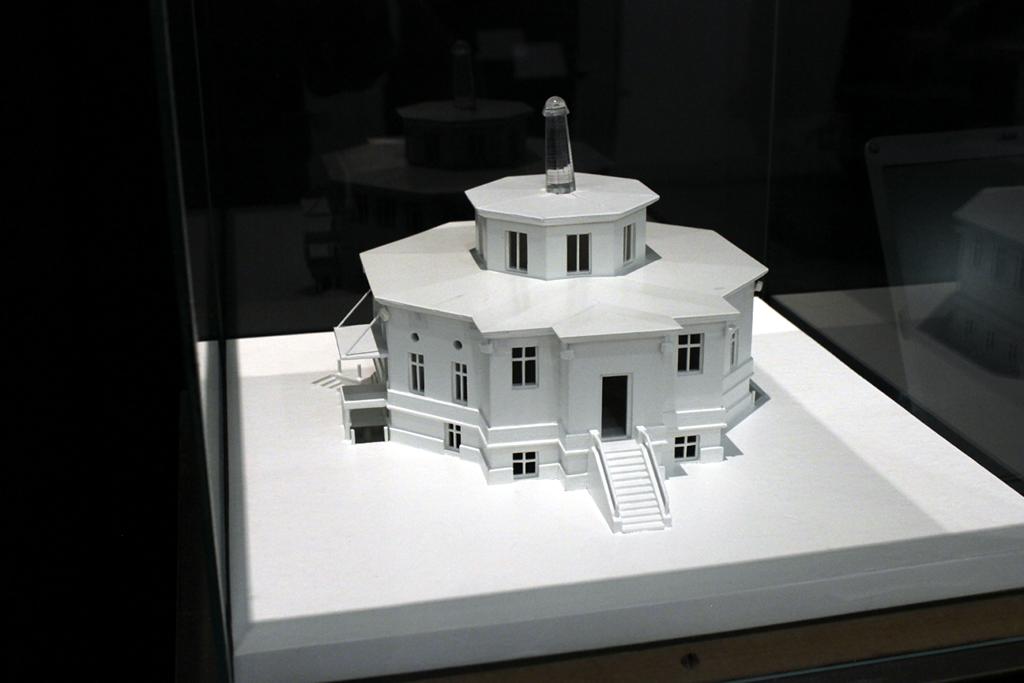 After a successful Algorithms that Matter workshop that ALMAT - Hanns Holger Rutz and David Pirrò - conducted with guest composer Agostino Di Scipio in 2017, we now have a new Call for Participation open until October 1st. The workshop in February 2019 will be held in collaboration with Robin Minard and take place at the wonderful Museum der Wahrnehmung (Museum of Perception), a former public bath turned exhibition space in Graz.
The 2019 edition of the workshop focuses on the development of a site-specific sound installation, exploring the interactions of algorithmic and physical spaces and their dynamic and mutable properties. Participants will work on the premise that spaces and our perception of them change depending on presence, absence, the movement of visitors, the time of the day, the rhythm of the surroundings as well as the sonic and algorithmic interventions we bring into them.