Thresholds of the Algorithmic - Exposition Lydgalleriet Bergen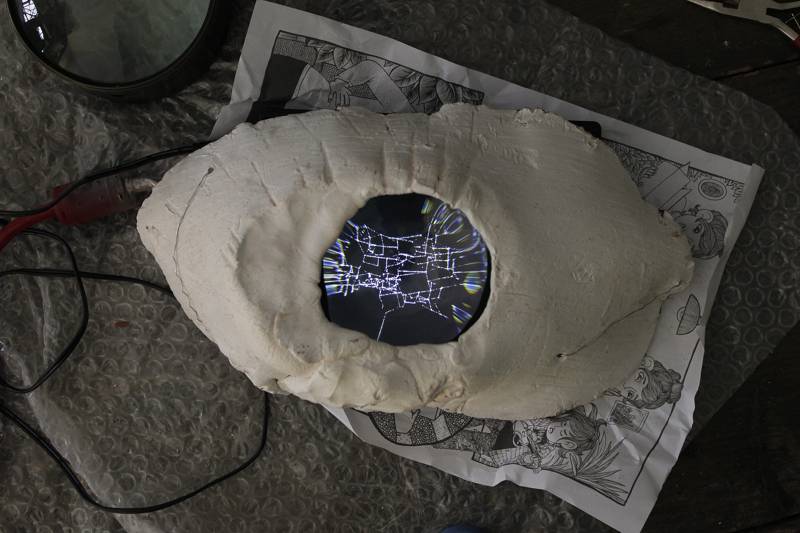 Our artistic research project Algorithms that Matter is collaborating with Bergen Center for Electronic Art (BEK) and Notam to host what we call a workshop-in-exposition, a hybrid format between exhibition and workshop, on the topic of 'Thresholds of the Algorithmic'. Thirteen international artists are participating in this event, which is on display from June 8 to 15 at sound art space Lydgalleriet Bergen. See the Research Catalogue page for more information about the projects.
Me and David are presenting the first module of our ongoing series Körper on the questions of corporeality and body in relation to the algorithmic. Körper has its dedicated Research Catalogue page, showing our development process.