Acoustical surveys of the city. An experimental radio piece and installation. Collaboration between Hanns Holger Rutz, Nayarí Castillo, Reni Hofmüller, Miriam Raggam. Mäanderungen was the winning project of the lime_lab 3 prize for experimental radio play. lime_lab is a cooperation of Akademie Graz, Forum Stadtpark, Literaturhaus Graz, ORF Steiermark, and steirischer herbst.
The spatial design of a city seems to dictate who moves around in it and how. Mäanderungen ("meanderings") is an acoustic suggestion for developing alternative forms—in real, physical space; in electronic, radiophonic space; and in the imagination. Meanders are created by friction, by the sensing of irregularities, between depth and surface, in motion. The exploratory process developed by the temporary production collective corresponds to a form of walking, being and moving in the city that arises in the here and now, free from purpose, and that is individual, subjective, and inquiring. Peculiar views of the urban space are made possible—unusual, temporary units of measurement introduced.
Part of the material created is based upon an interpretation of different spatial realities such as facades or gaps. They are photographed, drawn, captured by sensors or pressure and combined with text fragments to create a composition that manifests both as a radio drama and in the form of a spatial installation. The translation process is driven mainly by an algorithmic generator that is constantly allowing new coincidences.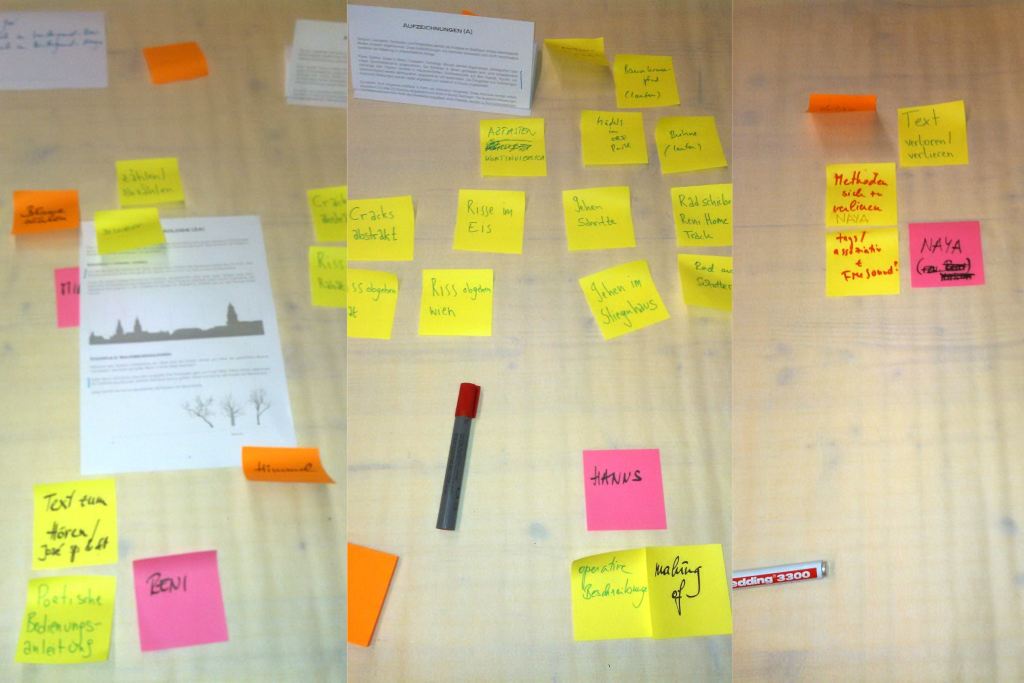 The individual units directly or indirectly possess a dimension perceivable through listening. They are, at the same time, the actual descriptions and source materials of the radio play. The units are entirely different: some are factual audio recordings of concrete sites, assembled in the term Material Radio – the flow of water, the noise and dripping of water; humming of power lines, tremor of the tramway. Other units comprise descriptions and enumerations, also registering – of cracks and clefts, traces of wear, which are translated to sound through the use of various technologies (scanners, sensors, software); again other units are translations of verbal accounts, such as enumerations which result in experimental narratives of imagined landscapes.
An organic algorithms examines and dissects the sounds, reorganising them based on categories specified by the flâneurs. One out of thousands of possible variants is rendered.
Mäanderungen (excerpt from Kunstradio version)
 
Mäanderungen is expressed not just as a generative radio piece, but also as an audio-visual and tactile installation. A ten channels version was inaugurated at the new experimental projec space Reagenz. Physical prints of the cracks and clefts are spread across the room, transducers are distributed across ceramic prints, a terrarium, window panes. Different light temperatures are employed, an experimental score is handed out.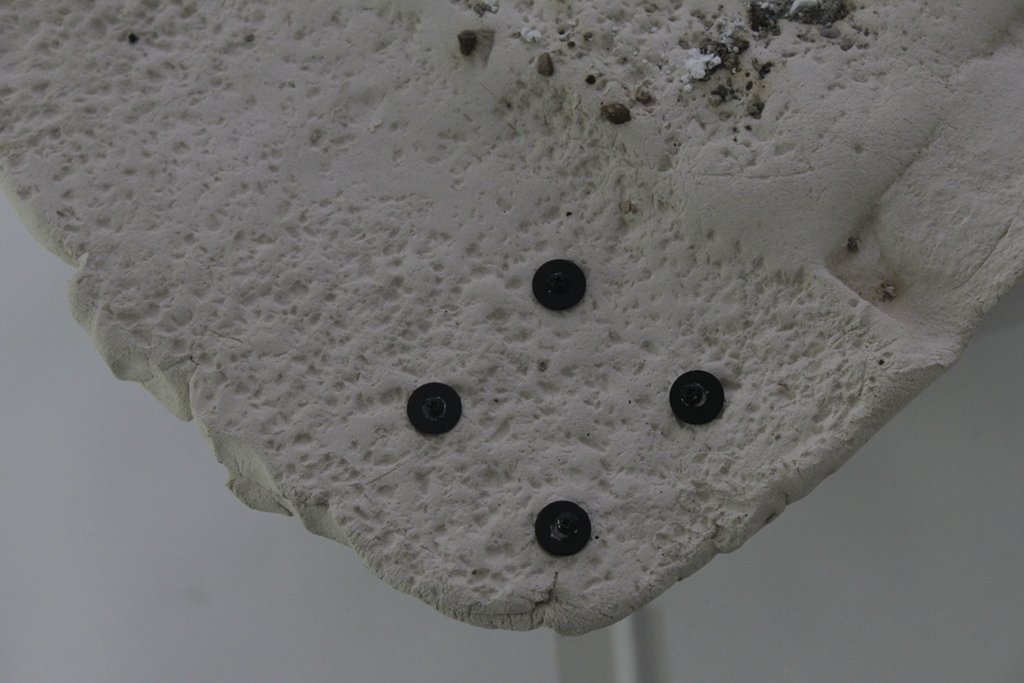 A seven channels version reduced to newly extended ceramic prints and with new sound renderings was shown at Pixxelpoint festival 2019. The ceramics produce unique timbres superimposed with the radiophonic materials.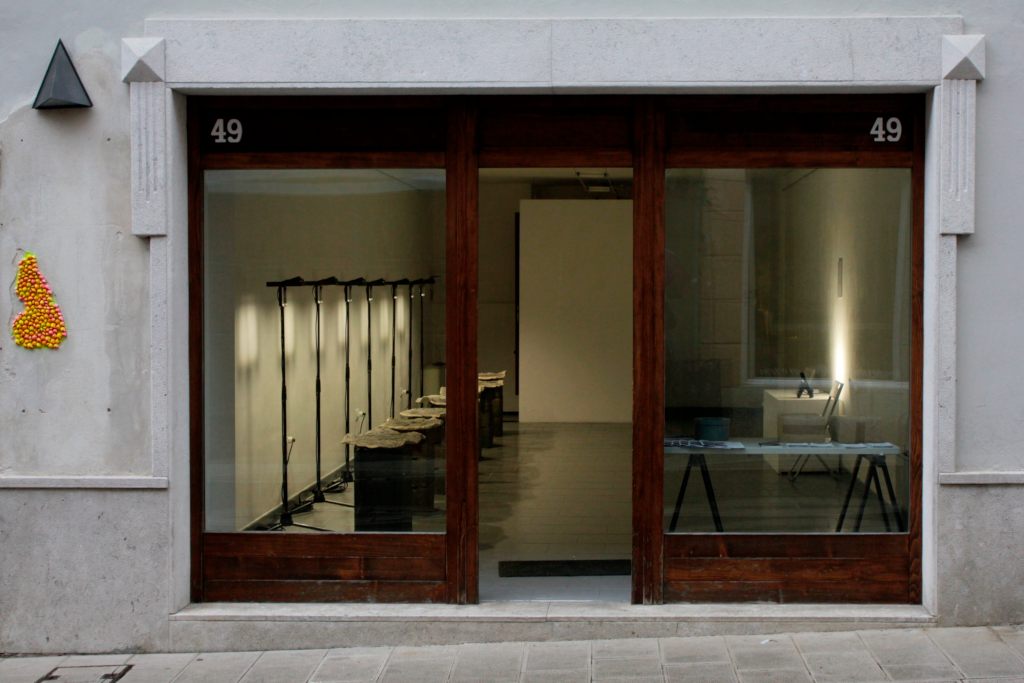 Mäanderungen (2019 version, installation room recording, use headphones)
 
Futher Reading