Imperfect Reconstruction - Catalogue / Artist Talk / Concert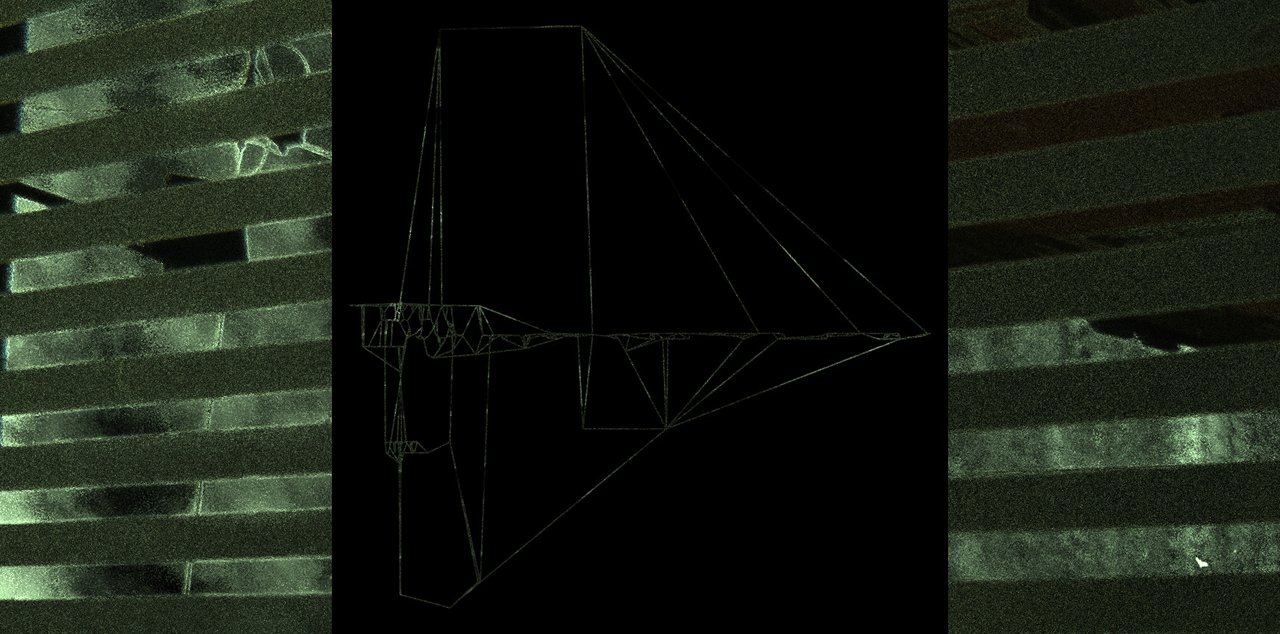 Between November 2016 and January 2017, esc presented the exhibition "Imperfect Reconstruction" - an algorithmic project by Lisa Horvath, David Pirrò, Hanns Holger Rutz. Its theme were audio-visual approaches to the inconclusiveness of the algorithmic, allowing thoughts and movements to remain in constant change.
On Thursday, 01 June 2017, at 19:00 o'clock, we present the accompanying catalogue, which was produced as a 300 copies edition with individual covers! An artist talk (in German) gathers Horvath, Pirrò and Rutz, along with Spanish sound artist Mikel Arce (via Internet), whose piece "Silencios entre Vibraciones: *.WAV" is currently on display at esc. Together, they discuss commonalities and differences with respect to their understanding of the audio-visual (moderation: Reni Hofmüller). Presented as well will be a video trailer for "Imperfect Reconstruction", and duo "Anemone Actiniaria" (Rutz/Pirrò) will perform an algorithmic improvisation.
Place: esc medien art laboratory, Bürgergasse 5, 8010 Graz
Funded by: Kulturamt der Stadt Graz, Kulturreferat des Landes Steiermark, Bundeskanzleramt Österreich - Kunst. Kindly supported by IEM and KUG Graz, Transpositions [Tp] (FWF PEEK AR 257), Algorithms that Matter (FWF PEEK AR 403)