Presentation at Forum Stadtpark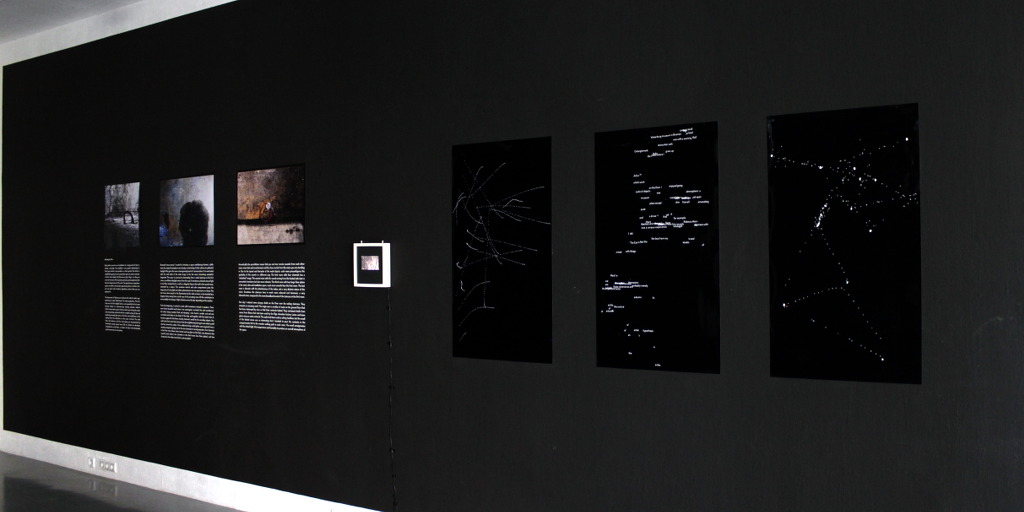 There is a retrospective at Forum Stadtpark Graz on the projects developed this year for the going-abroad residencies of the State of Styria, including select material from my work "Configuration" in Riga and the works of seven other artists.
The opening is Friday 04 December 5 p.m., including an electronic sound improvisation by Anemone Actiniaria (Hanns Holger Rutz and David Pirrò). The show runs on the weekend 05 and 06 December, 12:00–20:00h.
The show features some specially made prints from the installation and the video series. I will be working in-situ for this weekend, so this is a unique opportunity to look behind the scenes.