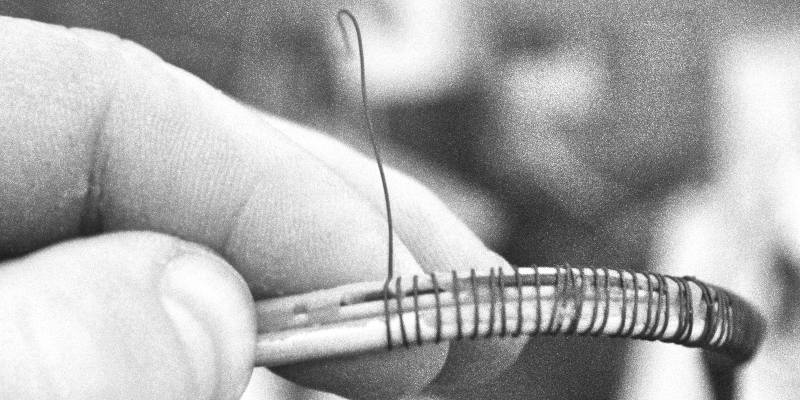 My autumn 2023 features a mix of artistic and pedagogical activities. After a single class on the Rogues and the Sound Processes framework for RITMO's Food and Paper series, I teach a seminar on sound art this semester in Klagenfurt. We have submitted our doctoral programme for accreditation, and meanwhile I am happy to make a workshop on Artistic Research for the mdw's Artistic Research Center in November. Also in November follows an exchange with the Faculty of Fine Arts at the University of Lisbon, where we will be teaching an interdisciplinary workshop on Simultaneous Mapping Practices.
Research-wise, we are happy to present various developments of simularr at the symposium Walking is still honest: about being and moving together in Vilnius. A little later in October, we are restarting the Research Forum, a platform to show research happening in and around the GMPU Klagenfurt. It begins with a round-table (Sonic) Artefacts and their Afterlife – Objects and Sounds as Resources for Artistic Research?, a conversation between ethnomusicologist Nicola Scaldaferri, cultural anthropologist Janine Schemmer, me, and my colleague, ethnomusicologist Eckehard Pistrick.
I spent part of the summer planning a new sound installation Writing (suspend), which as the name suggests, falls into a series of pieces developed since 2011. I'm busy developing the configuration at Reagenz, and the work will be part of an exhibition at <rotor> Graz titled Like an open door leading us where we would never have consented to go.