xCoAx is coming to Graz - in 2020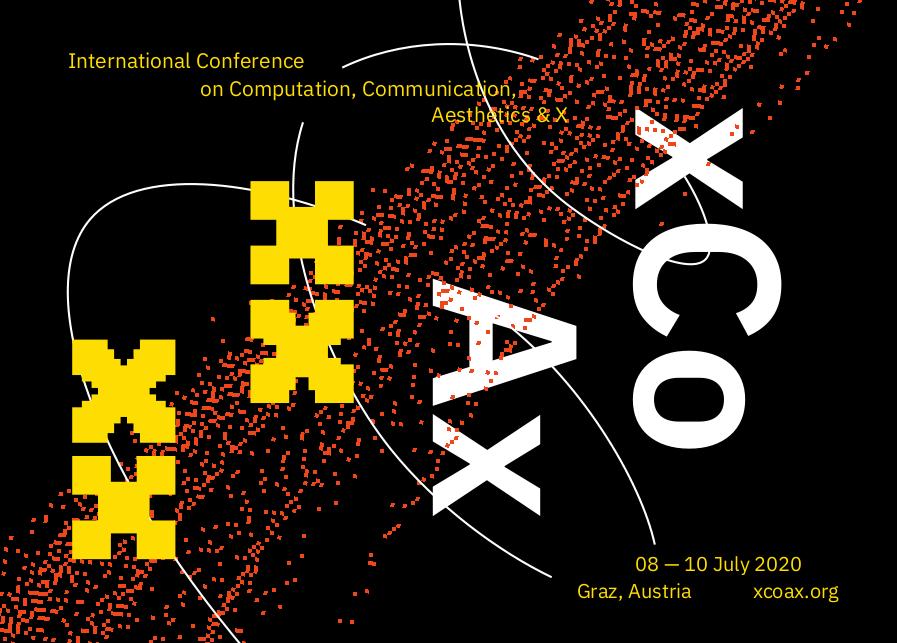 Save the date! July 2020 sees the International Conference on Computation, Communication, Aesthetics & X – xCoAx – come to Graz. We successfully placed a bid and will host xCoAx at MUMUTH, directly preceded by the culmination of our artistic research project Algorithms that Matter, in the form of a dedicated symposium also at MUMUTH. Given the substantial thematic overlap of xCoAx and ALMAT, this is an exciting opportunity to see cutting edge research and practices in digital art in the former European cultural capital and second largest city of Austria. The events will take place 06–10 July.
We'll of course be at xCoAx 2019 in Milano as well, so here is an immediate opportunity to meet us in person.