Mexican Tumulus - Comrade Conrade public art project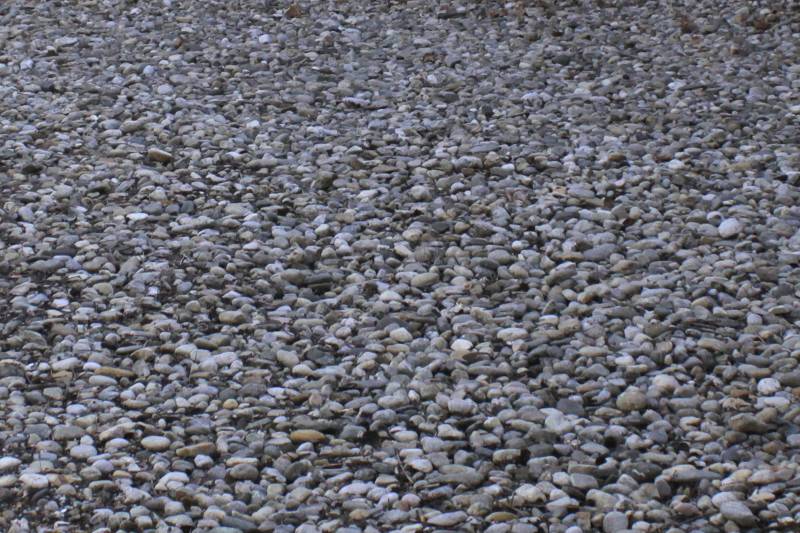 Comrade Conrade is an interdisciplinary art, research and peace project by Nicole Pruckermayr, taking place in and around the Conrad-von-Hötzendorf street of Graz. It includes a series of commissioned public art works that are shown in September 2019. I am collaborating with Nayarí Castillo on the piece Mexican Tumulus for an empty stone areal of the Ostbahnhof Graz. It combines a sound installation with light and text, and connects the city of Mexico DF with Graz.
After the annexation of Austria by Nazi Germany, many persecutees from the cultural scene fled to Mexico, which was the only country to formally protest against the annexation at the League of Nations. In the piece, which is an homage to those that created resistance in times of darkness, we collect data via collaborating artists in Mexico DF and transpose it to the site in Graz, a site that was also an intermediate station of the death march of Hungarian Jews in April 1945.
Exhibition: 15.–29.09.2018