Mäanderungen to be presented at Pixxelpoint festival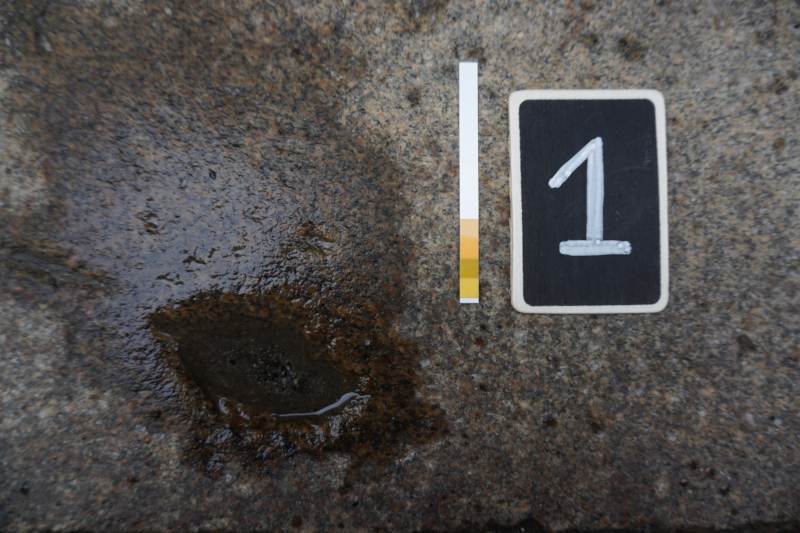 Pixxelpoint 2019 takes place 15–23 November in Nova Gorica, Slovenia. We're showing a new configuration of the installation version of Meanderings (Mäanderings), Acoustical surveys of the city, using ceramic impressions from the city surface as sources of sound vibration. The show is curated by Peter Purg.
Learn more about the piece.