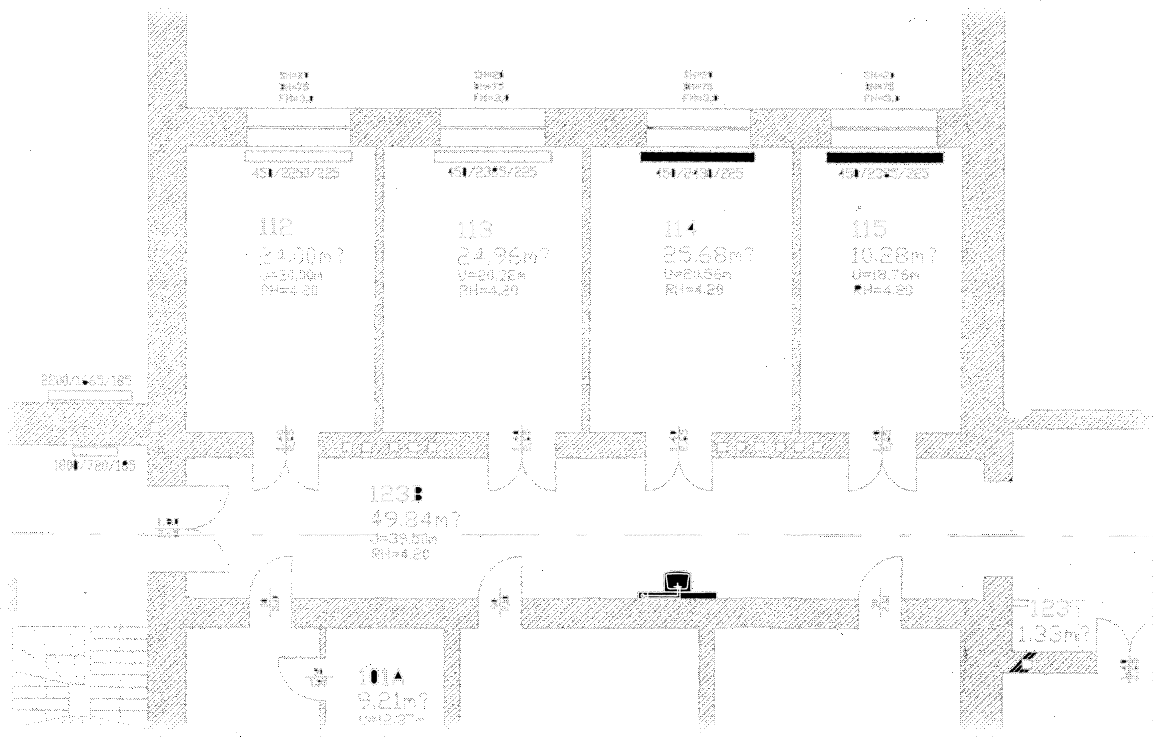 An installation developed by the improv quartet HMSS (Ludger Hennig, Markus Markowski, Sciss, Johannes Sienknecht). Commissioned by JenaKultur for the festival «Die Unterwelt der Wissenschaft» («the underworld of the sciences»).
The city of Jena opened the doors to several scientific places usually not accessible by the general public. HMSS was invited to work with the sounds of those hidden places. Over two days, material was gathered ranging from the desinfection lab and the driverless robotic transportation system of the clinical centre, to the traction system of the library and the collection of the phyletic musem.
Four adjectant rooms of similar size were chosen and four speakers were installed in each of them. The four ensemble members composed their different interpretations of these rich mechano-electric sounds for the rooms. In a large auditorium on the same floor, a concert was given with improvisations utilizing these sounds.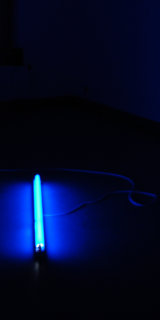 Unterwelt (excerpt from the concert)