"Sound is all our dreams of music.
Noise is music's dreams of us."
Morton Feldman 1958
This is the portfolio of German composer, sound artist, performer, researcher and software developer Hanns Holger Rutz.
The work in this portfolio is divided into the two main categories of sound installation and electronic and electroacoustic composition for fixed media (tape). Furthermore, I am interested in live improvisation and live electronic pieces. A separate section links to various software which I have developed and published as open source, as well as academic writing.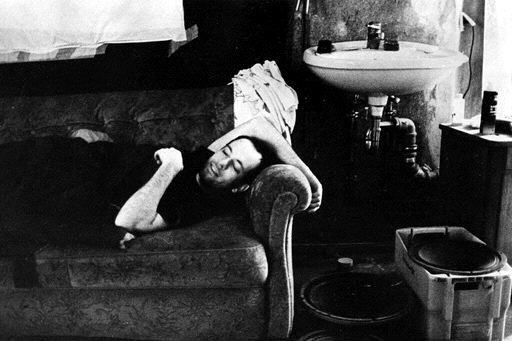 All material is (C)opyright 2000–2014 by Hanns Holger Rutz.
No material may be used elsewhere without prior permission.
Note: Due to copyright restrictions, some audio and video material can only be accessed after logging in with a name and password (Cookies must be activated!). Individuals who wish to access these files should e-mail me to obtain the login. I am currently resigning from GEMA, so eventually all audio content will be freely accessible.
---
Powered by Jekyll, based on the Minimal Mistakes theme.